NOTICE: Dr. Kim has recently returned from an injury and will only be accepting end-of-life & hospice appointments until further notice. Thank you for your understanding.
Dr. Kim has expertise in working with livestock of all species and has taken a passionate interest in farm animal husbandry and medicine. Husbandry and preventive veterinary care are essential for the maximum performance and health of your animals - whether it be a 4-H project, hobby farm, or production based operation.
CATTLE • SWINE • CAMELIDS • SHEEP • GOATS • BACKYARD POULTRY
CVI – Certificate of Veterinary Inspection
Deworming
Disbudding
Herd Health Management

Flock Health Consultation
Hoof Trimming
Husbandry Practices
Nutritional Consultation

Pregnancy Evaluation

Vaccinations

Wound Treatment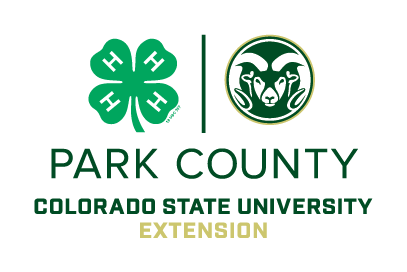 Dr. Kim is proud to work with the Park County 4-H Association. A 10% discount will be issued to all 4-H Projects regardless of county or group affiliation.